Bottom-Line Benefits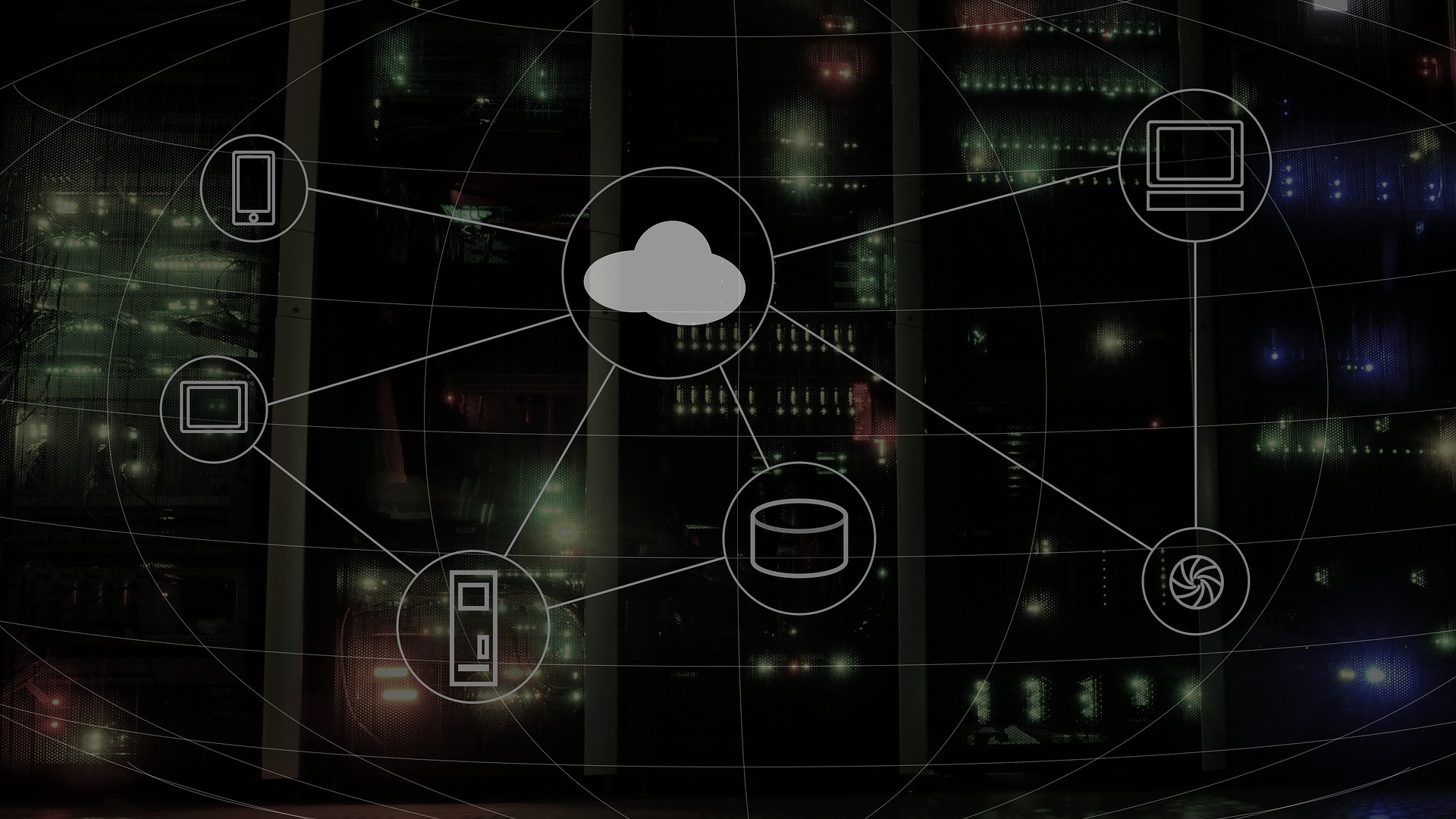 Not every business can afford a fully-robust IT team on its payroll, and quite honestly, some businesses would rather maintain their 'mom and pop,' personal feel. However, no one will argue that more and more businesses are relying more heavily on technology every day. Whether it's processing data, communication with your clients, or maximizing your marketing efforts, utilizing Axigent's Managed IT Services gives you the best of both worlds. As our client, you don't have the responsibility of an IT staff, but your business still benefits as if you had one. When we handle your IT needs, both you AND your clients will feel it.
· We can implement and support the use of applications that, in the long run, save you time and money, freeing you up to focus on your clients.
· We can monitor your servers, networks, desktops, and mobile devices with quick and knowledgeable troubleshooting experience that gets you and your business back up and running in no time when a problem arises.
· We can customize a plan that fits your business and budget needs, ensuring that you are using your time and your money as efficiently as possible.
· We cut through the ever-changing IT lingo for you and find the most practical, affordable services that fit your business.
· We treat your information and network security needs with the professional, cautious attention it deserves. Don't worry about a breach of client information or a virus shutting down production. We'll handle your business security needs so that you can focus on what's important.
Call us today so that we can begin to make a plan customized specifically to your business needs. We service organizations big and small in Amarillo and the surrounding areas as well as in the Dallas/Fort Worth areas. We support organizations in many different industries and take pride in getting to know our customers and their specific business needs. Because we make a point to get to know your business, we make a plan that, in the end, allows you to better serve your customers.