3 Reasons Why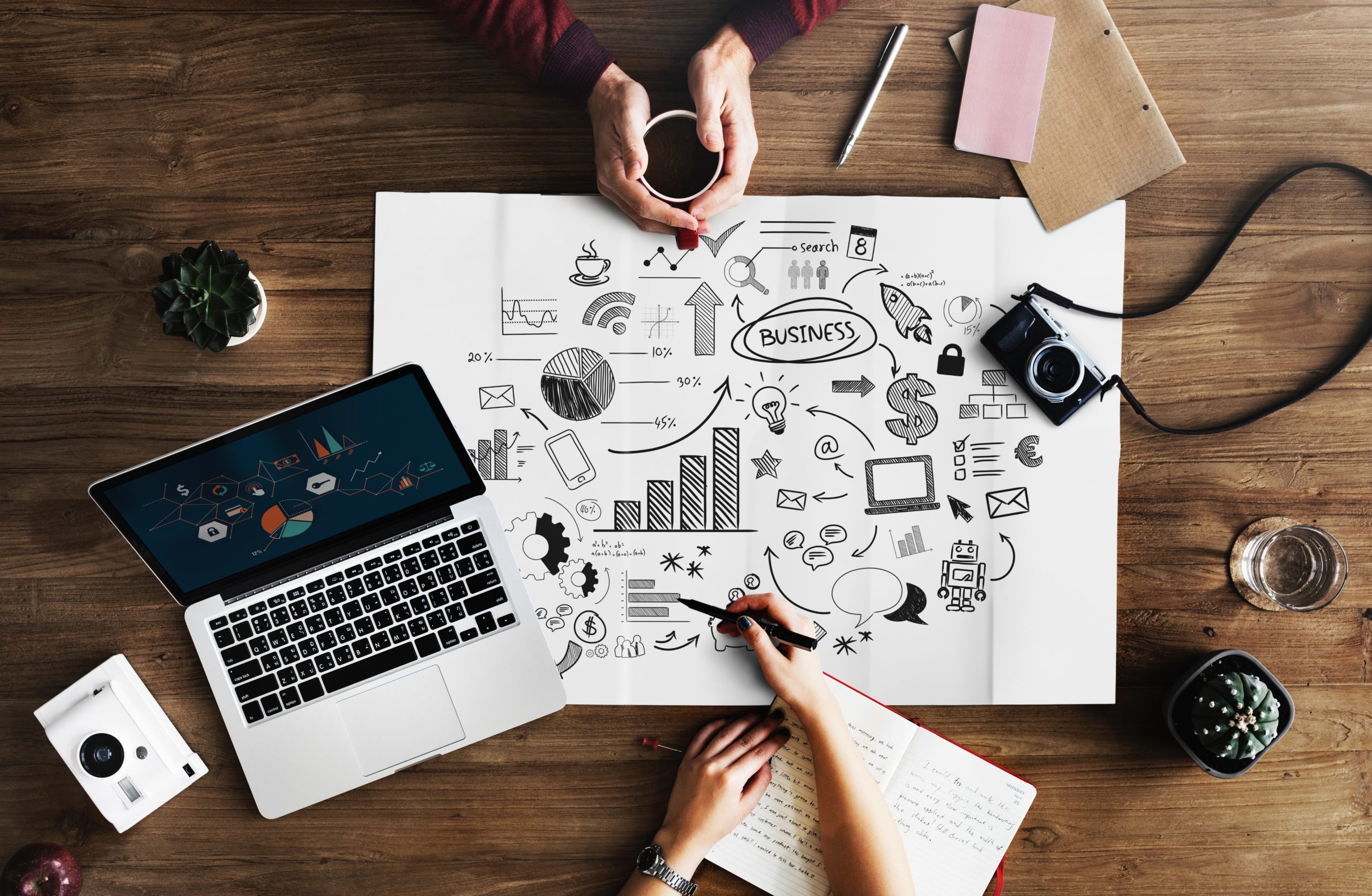 When it comes to choosing an IT company to protect, build, and run your business there are lots of options. Some companies focus solely on programming, tech support, security, or engineering. At Axigent we focus on you.
We specialize in Managed IT Services, Cloud Services, Consulting, and Network Management. So what really sets us apart from other IT companies? We'll give you 3 examples.
We're Listeners
There's a bad habit that some IT companies have. They say "We know what you need and we can do it," without ever even asking what your actual needs are. We want to learn about your business, your processes, challenges you may have, your employees and their skills, and everything in between. This is a learning process for us, and we like the challenge.
We're Reliable
Continuity within our own business is something we take seriously. There's a small turn over rate and we work hard staying up to date on our skills, learning new trends, and staying educated. We check and double check everything to make sure there are no problems, and if there is we have a recovery plan.
We're Affordable
"You get what you pay for" is a tale as old as time. At Axigent we provide great services at affordable rates. We want you to grow and thrive and in doing that we also want you to survive. Our services come at a reasonable rate yet still competitive with other companies.
Don't just take our word for it, ask our partners. We service local businesses like The Hope and Healing Place and the Amarillo Symphony. These kinds of long-lasting partnerships are what keep our business beaming with pride.