For Crying Out Cloud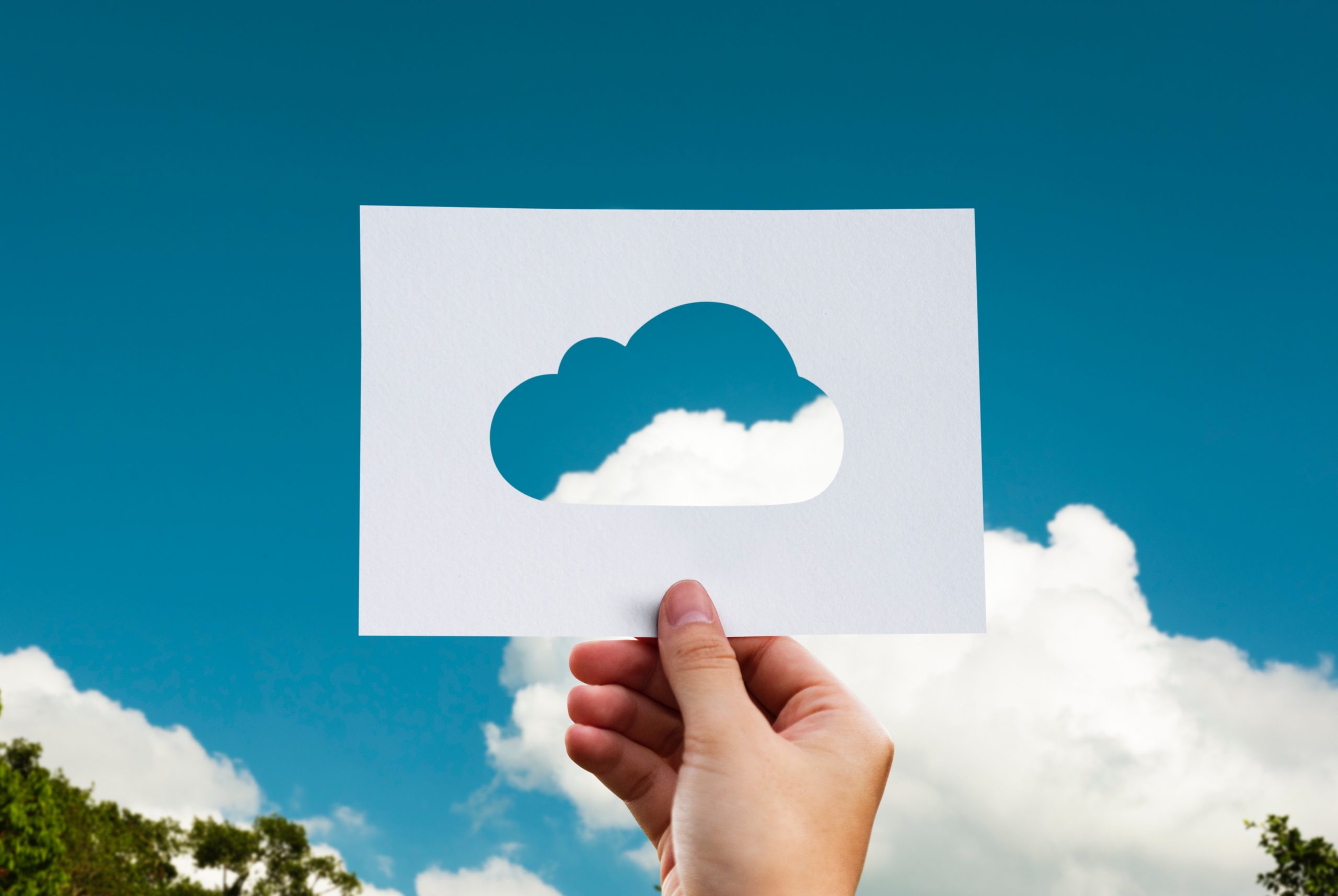 Here at Axigent, we have Cloud Services. This includes a variety of options like Collaboration, Presence Management, and Hosting or CoLocation. Can you speak our language yet? Let's go over it together.
Collaboration
Collaboration software has shifted almost all the way over to the Cloud. This service is an application designed to help people with a common task to achieve their goals. This
ever-evolving process can be difficult for businesses to manage if they don't have IT employees or an IT company. Our technology group can help you find the right solution that fits your business perfectly.
Presence Management
Having and maintaining an online presence is huge for any business, small or large. At Axigent, we can help you obtain and manage a domain name for your website. Let us do the dirty work of moving you to the cloud or changing email services. Our highly trained team handles the hard stuff so you don't have to.
Hosting or Colocation
In the office, out of office, on a plane, or on a train – take your work wherever you're going. Axigent's cloud-based IT solutions give you and your employees the flexibility to work where you need to. We design the solution to best fit your business needs.
The Cloud can be confusing and a little daunting, but we're here to help get your business running efficiently and effectively.