I agree…I guess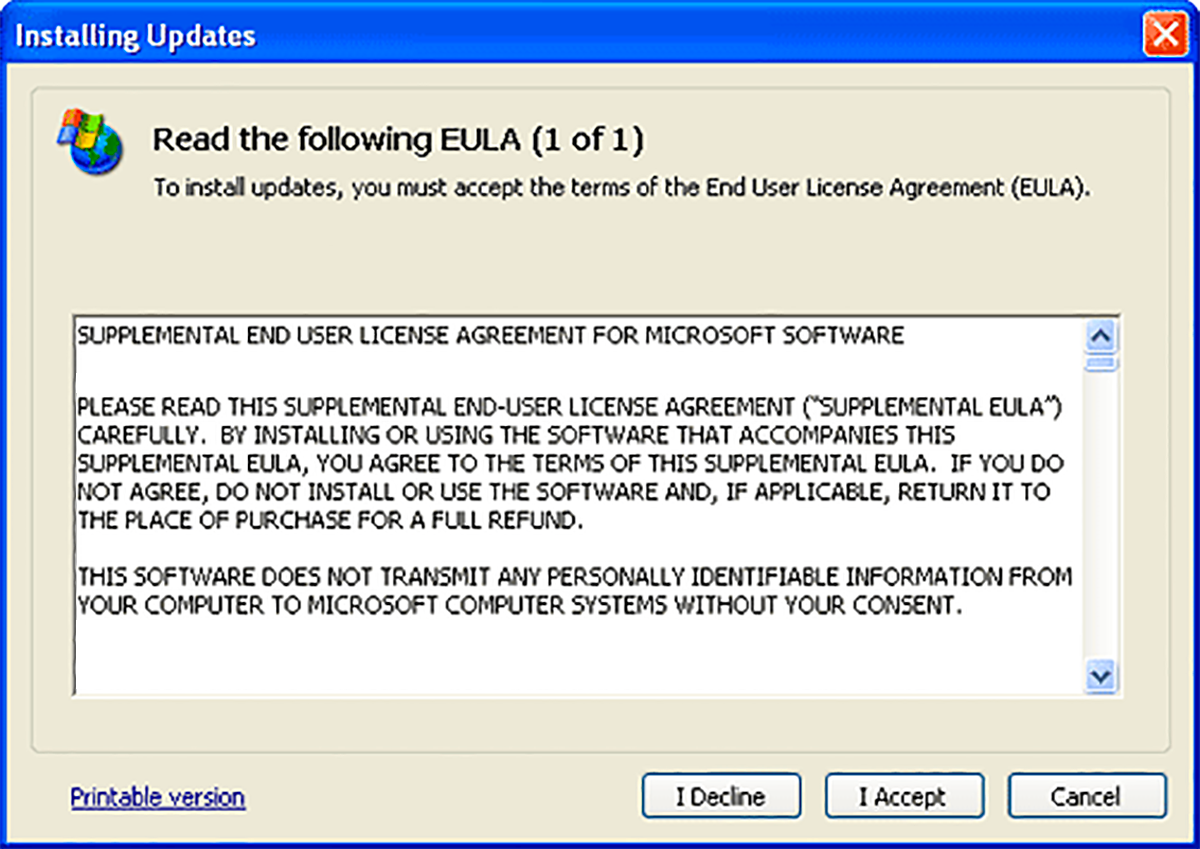 We have all clicked "I Agree" on a piece of software's End User License Agreement, or accepted an online platform's terms of service without reading it closely, but what can those companies do with our data? Are we putting ourselves at risk?
As online platforms like Google and social networks like Facebook and Twitter continue to become more integrated into our daily lives, many people are expressing concerns about the ethics and the role of government in policing these companies.
As business owners, you are concerned about the safety of not only your data but your customer's data as well. With managed IT services from Axigent, you don't have to worry. We prioritize the safety and integrity of your data and alert you when potential problems exist in your network or procedures. Technology is constantly advancing. It's time for your business to catch up. If technology is driving the future of your business, let Axigent take the wheel and steer you in the right direction.