Work Smarter, Not Harder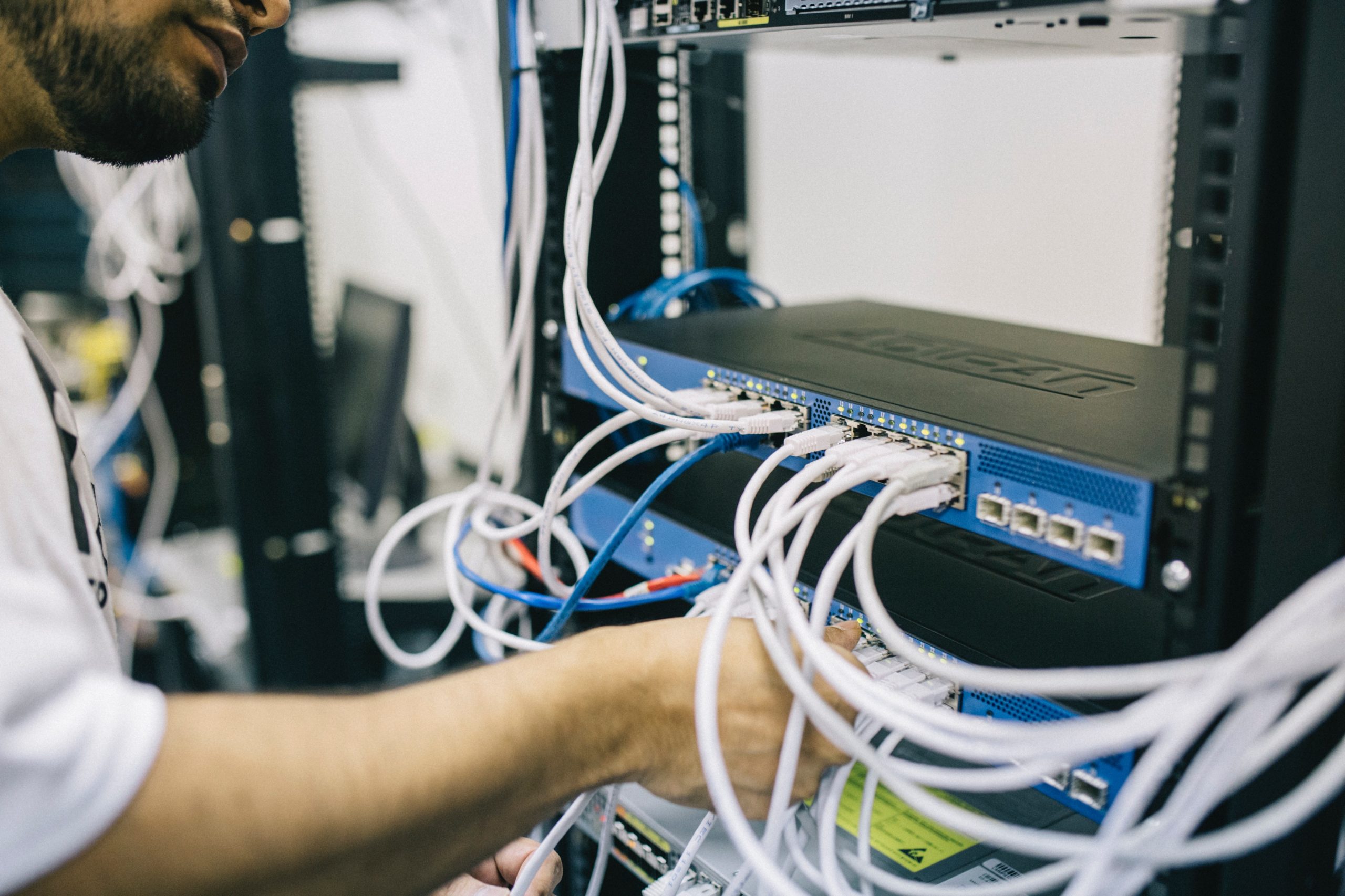 Most small and medium-sized businesses survive by always looking for a way to optimize their work while saving money. One of the easiest and highly efficient ways to do it is to hire Axigent to manage your IT services.
Having the opportunity to work with experts without the burden of employing them directly is priceless. Unfortunately, not everyone realizes what they are missing out on.
Wondering if managed IT is the right fit for your business? Here are five simple reasons why you need to make the switch!
Easy on Your Budget
By taking advantage of managed IT services, you can save a substantial amount on hiring an in-house team.
Regardless of the size or nature of your business, you will likely need different services in different IT areas. If you only have a one or two IT specialists on your team, they are likely to unable to deal with all the problems you may face.
Meanwhile, by choosing Axigent, you get a chance to work with a large team of IT specialists, who are ready, willing, and able to deal with all your problems.
Preventive Measures
IT specialists aren't just technicians who know how to replace a hard drive or install software, one of their primary goals is to perform preventive maintenance.
Preventive maintenance can save companies thousands of dollars each year. Making sure all systems are in top shape with constant monitoring can help you avoid costly downtime.
Security
Losing your data to hackers, a power outage, a fire, or even theft could lead to an operational disaster. At a minimum, your employees will experience downtime. Ideally, you would have a security specialist dealing with your IT matters 24/7. Can you afford to have an entire IT team on call?
With managed services from Axigent, you'll rest easy knowing your security is in top shape. Everything from anti-virus software to cloud migration, off-site backup and around-the-clock monitoring of your system is also available.
Proactive Maintenance
Our IT specialists monitor the latest developments in the industry and suggest changes that could help your business thrive.
Staying up to date with the latest technologies is time-consuming and leaving this task to your in-house team means that they won't have time for anything else.
Professional Advice
You don't need to invest in training your IT team in order to help them stay on top of their game. All you have to do is pick up the phone and call Axigent.
Axigent's managed IT services are your chance to receive top-notch advice and service at a reasonable cost. Give us a call today to learn how Axigent can help your business thrive.