It's a Give and Take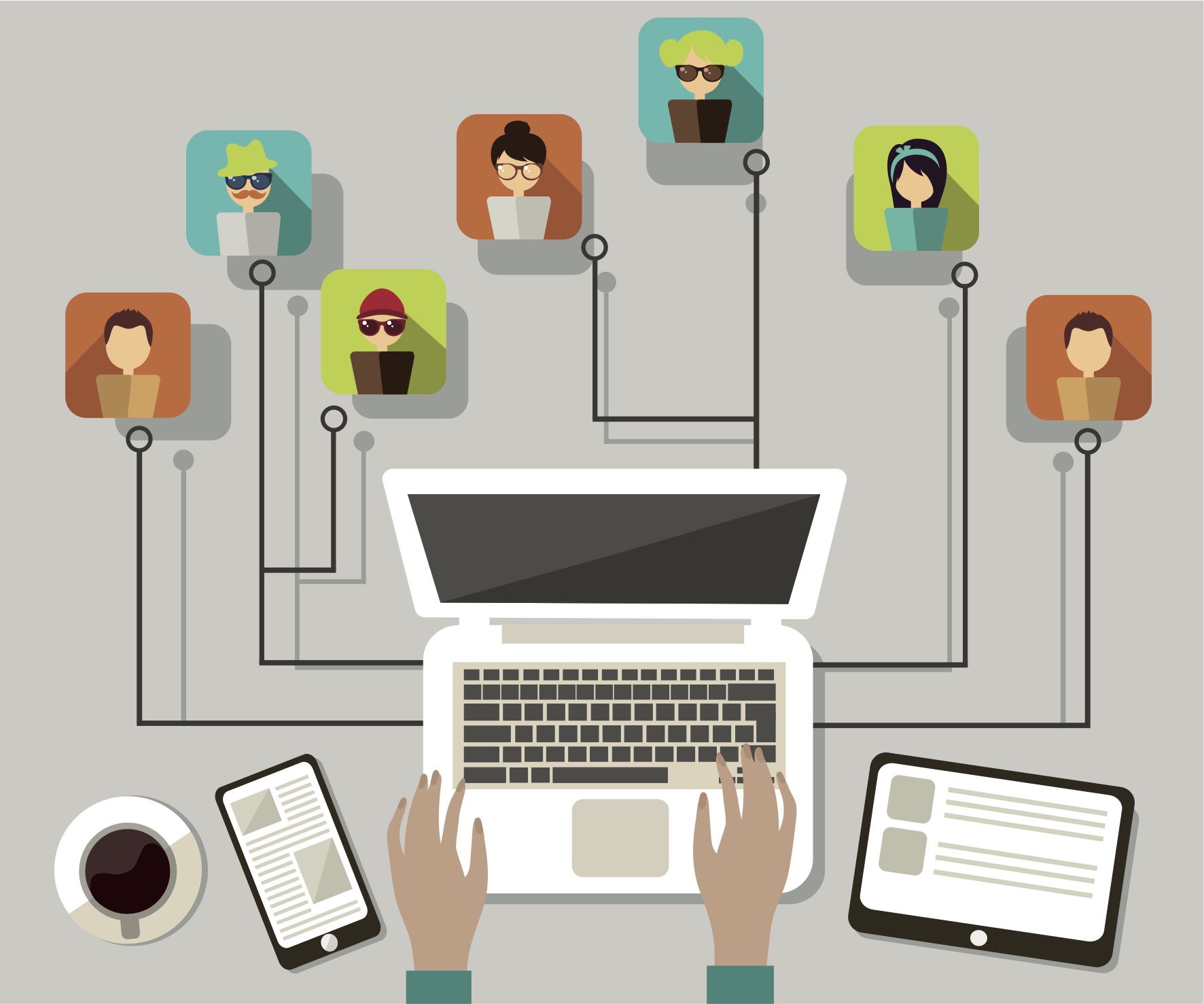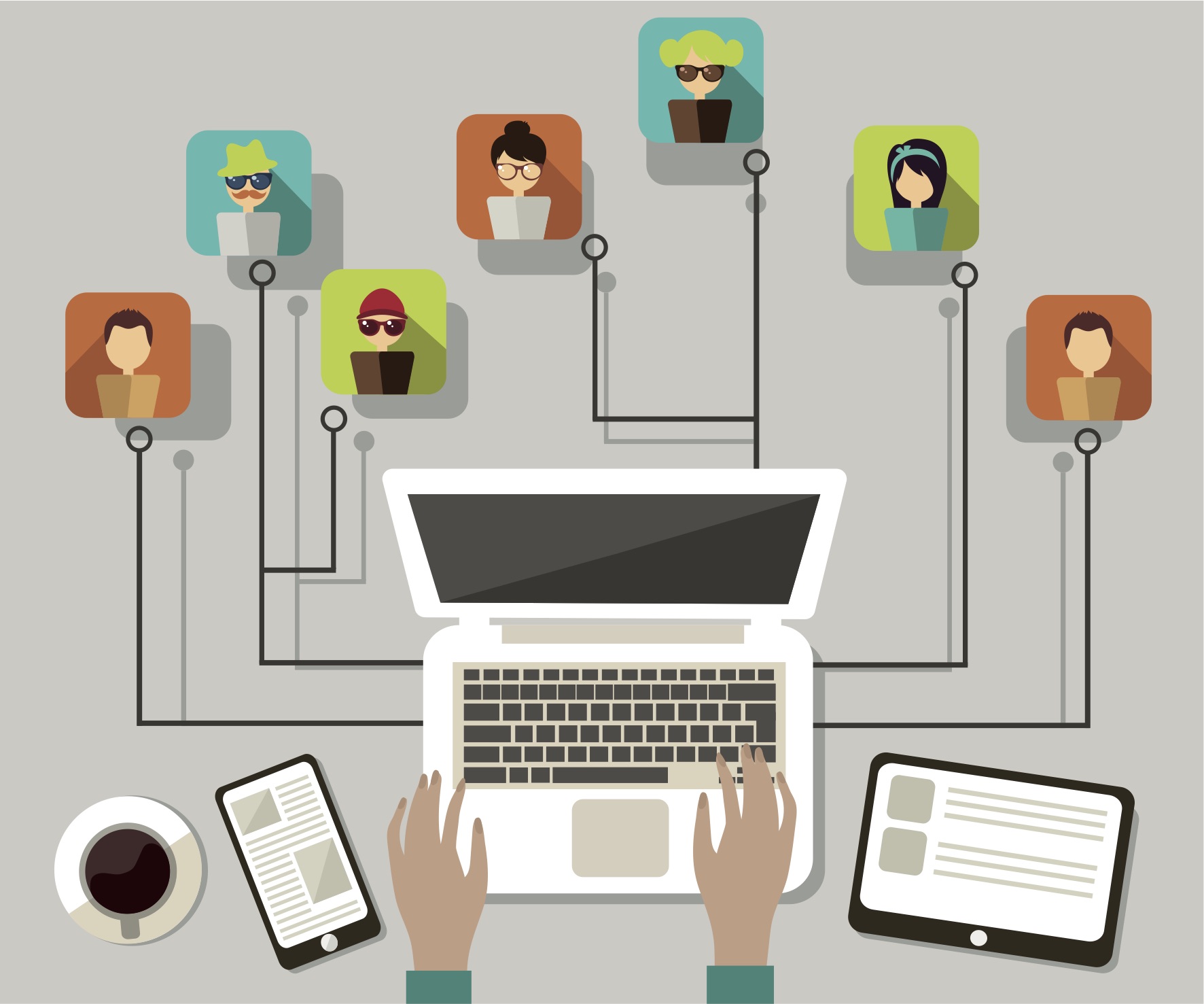 Anyone who utilizes the many choices of technology that let us work smarter, faster, and from wherever can appreciate this ability. As remote working opportunities become more and more possible and popular, developers are slaving away, trying to perfect and develop more tools that businesses will use to better serve their employees and their customers. However, with more devices, more networks, and more hosting environments possible, network security becomes more necessary and more challenging.
Any soldier will tell you that more points of entry into a secured area make an attack more likely. It may be incredibly convenient and even beneficial for a business to have employees spread across the nation, but from the perspective of network security, this scenario sets the scene for countless variables that are obviously harder to control.
Axigent knows that network security is an integral part of your ability to operate your business. We also realize that when your network security is compromised, lasting, more complicated casualties may show up, such as a damaged reputation in your industry or the loss of your customers' trust.
Axigent will take a hard look at your organization and propose the most efficient, most stable plan for your network's security. We stay up to date with the latest developments in network security. We aware of the threats, and we know how to protect you. We'll take care of the security while you take care of your customers.