Chromebook Tips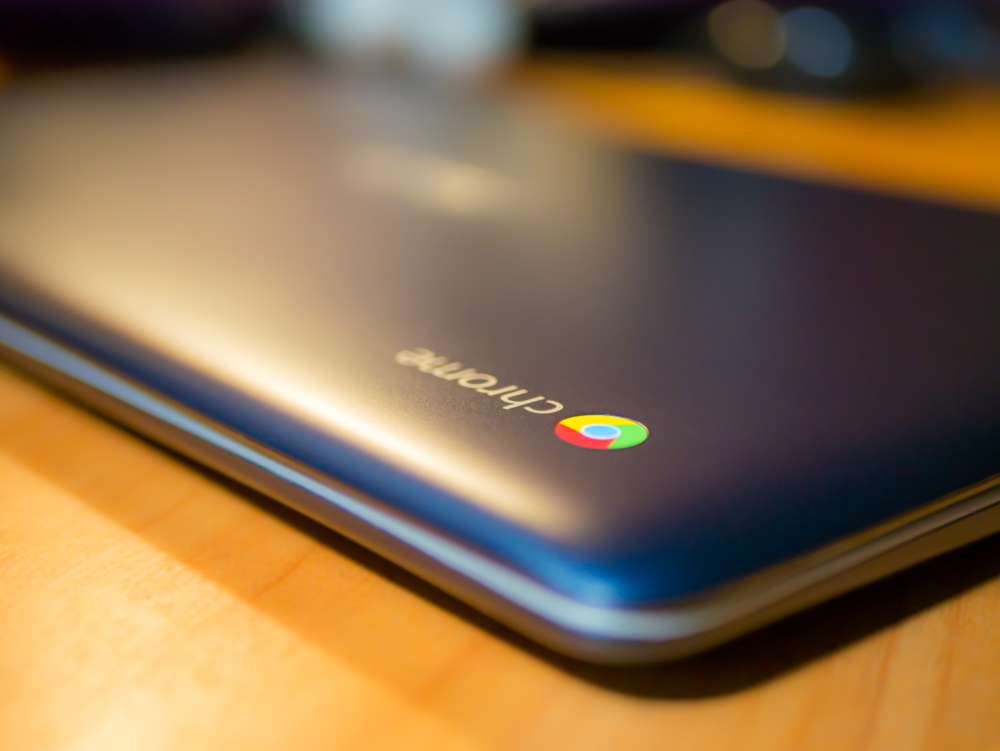 As some students head back to their classrooms and others do so virtually, we wanted to share a few tips on using the Chromebooks that many school districts provide for their students' use.
Using your Android phone to unlock your Chromebook
On your Chromebook, at the bottom right, click the clock.
Select Settings.
Under "Connected devices," select your phone.
Select Smart Lock.
Select "Unlock device" and sign in to your Google Account. You may have to enter your password.
Your device will unlock and you'll be signed in when your Android phone is nearby and unlocked.
Keyboard Shortcuts
Keyboard shortcuts can be a huge time saver. Some of the most commonly used shortcuts are:
Close Tab: Ctrl+W
Open a recently closed tab: Ctrl+Shift+ "T"
Copy Text: Ctrl + "C"
Paste Text: Ctrl + "V"
Multitasking with Side-By-Side Windows
Chrome OS allows you to "snap" windows to the sides of your display, essentially splitting your screen in two. For instance, you can have a browser open on the left and Google Docs open on the right, filling the entire screen — no stacked or floating windows.
Select your first window and press Alt + [ to snap it to the left. Type it again later to "un-snap."
Select your second window and press Alt + ] to snap it to the right. Type it again later to "un-snap."
You can also simply click and drag a window to the left or right edge of your screen. Release the mouse when it fills the target half, then repeat with your other window.
Take a screenshot
Taking a screenshot is another easy keyboard shortcut: Ctrl + F5