Five Reasons to Outsource Your IT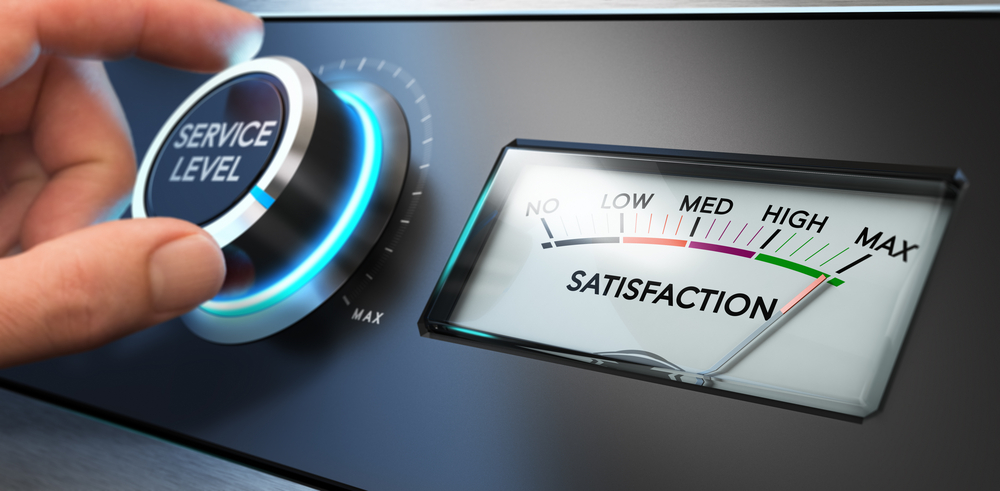 Changes in technology are causing companies to radically change the ways they manage their IT operations. Many businesses want to take advantage of cutting edge technology, but their internal IT teams don't have the resources or the knowledge to keep up with the changing demands. Managed IT services from Axigent can help ensure that your business operations don't suffer while you make the upgrades necessary to stay relevant and safe.
Choosing a managed IT company with the experience and knowledge to handle your systems may seem daunting, but hiring the team at Axigent is easy!
Here are five great reasons to switch your business to Axigent's managed services:
Reduced Stress
What happens when a computer crashes or the internet goes down? Instead of panic, your employees just call Axigent and we make sure the issue is resolved. You don't have to worry about a data breach because you can be confident that the experienced professionals on our team are taking care of you.
Reduced Risk
Let Axigent mitigate security and compliance risks so you can focus on ever-changing market conditions and making sure your team is meeting your expectations.
24/7 Support
You shouldn't have to worry about your systems in the middle of the night – that's our job. Managed IT services from Axigent means that you can call on us anytime day or night. Regardless of the size of your company, we're up to the task.
Focus on your Business
You know how to thrive in your business – you've been doing it for years! Stick to what you know and let us manage your IT infrastructure for you. You can keep your focus on your core business and not be distracted by complicated IT decisions.
Affordable
Bankrolling an in-house IT team is expensive. Outsourcing the job with managed IT services from Axigent gives you a budget-friendly alternative. You can reduce your operational costs while realizing increased return. You get the full capacity of the Axigent team's knowledge at your disposal without the increased demands on your pocketbook.
If you're looking for the best managed IT services, call Axigent Technologies Group. We are the leading managed IT services provider in Texas and we're ready to go to work for you.