Reality of Working from Home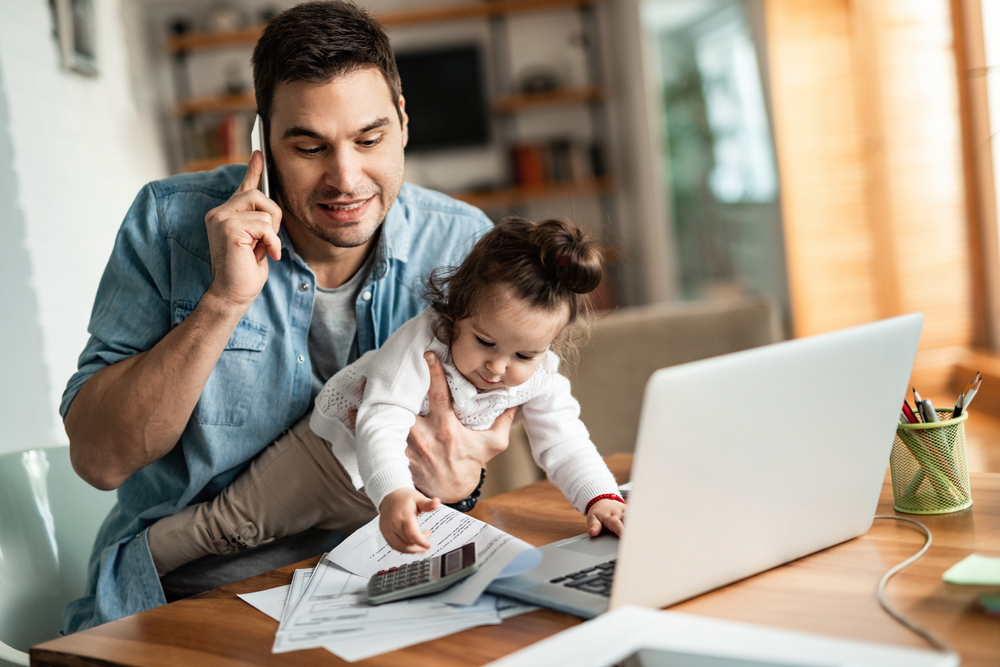 As the COVID-19 pandemic continues and social distancing remains imperative in preventing further spread, many employers are allowing some or even all their staff to work remotely. And the uncertainty of what comes next means we don't know when companies will be prepared for their return. So, should you have a plan for a permanent work-from-home solution for your business?
Yes!
Even if circumstances change and your staff can return to the office safely, working from home gives you the opportunity to reduce your overhead.
One of the main concerns for remote work is maintaining productivity. Technology now provides the tools and resources needed to accommodate monitoring solutions for remote workers. While it may sound meddlesome to use an employee monitoring tool, it is a key piece in ensuring a smooth running remote operation. It will give you a virtual picture of the work that is being completed.
It may sound like something out of a movie, but monitoring tools allow you to view your staff as a collection of values showing their performance. Imagine a dashboard with graphs and stats allowing you to have visibility on their productivity. Real-time views of their screens can be accessed with the click of a button. Idle times, applications that are opened, files they are accessing, can all be monitored.
This type of tool eliminates the concern of employees misusing the company's time and resources, allowing you to rest assured that they are being productive.
Call Axigent today to learn more about how you can optimize your remote working solutions!