Manage Your Digital Infrastructure with Cisco Meraki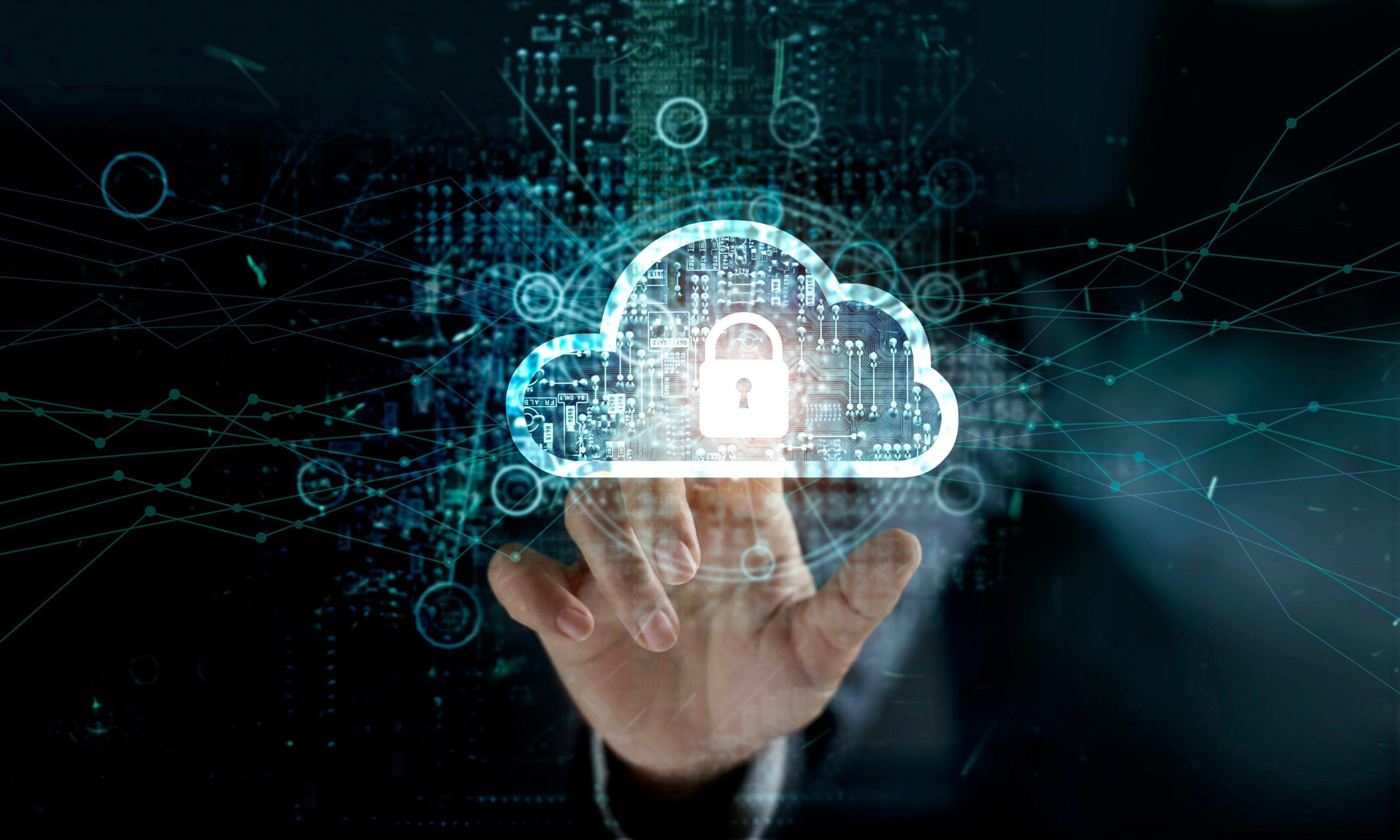 In today's increasingly interconnected world, digital technology and cloud services have become the backbone of modern companies. With over 85% of companies adopting a digital-first strategy, your success will depend on a secure and reliable IT infrastructure. Opting for managed services can help you take control of your digital network and reduce the risk of cyberattacks.
The Need for Managed Services
Navigating the digital landscape can often feel overwhelming, so most companies use managed services to configure and oversee their IT framework. The market growth of managed services can attest to the service's popularity.
Here are some of the key reasons why you need managed services:
Secure IT Infrastructure
The digital landscape is constantly evolving, so you need to stay vigilant for threats such as cyberattacks, data breaches, and network vulnerabilities. When you use managed services, you will get the latest security techniques and solutions, like proactive monitoring and vulnerability assessments.
Access Specialized Experts
Managing an IT infrastructure requires specialized knowledge and skills. However, your company might need more in-house resources or expertise to handle complex IT tasks. Choosing managed services can let you access skilled professionals well-versed in the intricacies of IT, the cloud, and network security.
Reduce Costs
Opting for managed services lets you reduce the cost of managing your digital infrastructure. This eliminates the need for upfront capital expenditures because you do not need to invest in expensive hardware, software licenses, or an in-house IT team. Managed services can also reduce unnecessary expenses by monitoring your infrastructure 24/7 and identifying threats proactively.
Scale Efficiently
When your company grows, it might have complex IT and network requirements. Managed services can help you scale your infrastructure and adapt quickly to new market demands.
Increased Business Focus
Rather than allocating valuable time and energy to managing technical aspects, businesses can concentrate on core activities like innovation, customer service, and business development. This increased focus improves productivity and efficiency, allowing you to stay competitive.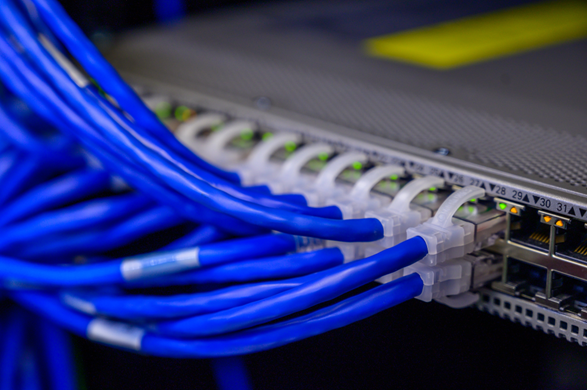 Understanding Cisco Meraki
Cisco Meraki offers a comprehensive range of cloud-managed networking solutions that give organizations greater control and visibility over their digital assets. You can manage various devices like switches, routers, wireless access points, and security appliances through its centralized web-based dashboard. Meraki's cloud-based approach lets you quickly deploy, configure, and monitor network devices from anywhere worldwide.
Cisco Meraki has become a trusted IT and network security partner with its advanced capabilities and user-friendly interface. Here are some of the security features offered by the products:
Intrusion Detection and Prevention System (IDS/IPS): The system can detect and block malicious traffic like denial-of-service attacks and malware.
Web Filtering: This feature blocks access to websites that contain harmful content, such as pornography and gambling.
Data Loss Prevention (DLP): DLP prevents customer PII, financial information, and other sensitive data from leaking.
Application Control: Cisco Meraki's application control system can restrict access to applications like social media and gaming sites.
User and Device Authentication: This system can verify the identities of users and devices before granting them network access.
Network Segmentation: This feature can divide your network into smaller segments to improve security and performance.
When used effectively, all of these features can revolutionize how you manage your digital infrastructure.
Axigent's Approach to Network Security
At Axigent Technologies, we understand the importance of managed IT and network security for your company's success. We use Cisco Meraki systems to help our customers manage their IT and network infrastructure. In addition to managing your digital infrastructure, we create a multi-layered security strategy that safeguards your network from malicious activities.
Here are some ways we use Cisco to provide you with excellent support:
Strong Partner Ecosystem
By partnering with Cisco, Axigent gains access to an extensive partner ecosystem. This collaboration enables us to deliver comprehensive network security solutions to our clients. Our industry-leading experts leverage tools and technologies to provide tailored security strategies for your company. Our partnership with Cisco lets you receive the highest level of digital network management and security support.
Customized Support
We use Cisco technologies to deliver custom IT support and network security solutions tailored to your company's needs. Our expertise allows us to analyze your digital infrastructure, identify vulnerabilities, and design an effective strategy to boost operational efficiency and security. We aim to create long-term client partnerships by providing a holistic and seamless solution.
Proactive Threat Management
Axigent uses Meraki's advanced features to detect potential threats in real-time. By utilizing Cisco tools to monitor your network continuously, our experienced team can proactively detect threats and address security risks before they escalate into significant incidents. This way, we can keep your digital network secure and resilient against emerging threats.
Easy Automation
Axigent utilizes the cloud-based management capabilities of Cisco Meraki to simplify network administration. When our tailored approach is combined with Cisco Meraki, we can manage your network infrastructure remotely and ensure efficient operations. Additionally, we use AI-powered networking features for intelligent automation and optimization.
Simplified Network Management
Meraki's centralized dashboard is at the core of our intuitive interface, so you can easily manage your network even with limited IT experience. Since the interface is customizable, you can tailor it to your needs. We also leverage Cisco's automation capabilities to help your company boost productivity and cut costs. Our streamlined approach lets you focus on your core business activities, knowing your network is secure and well-managed.
As a managed service provider, Axigent Technologies has a distinct competitive advantage in providing the best value proposition for our customers. We understand the IT landscape and help our customers manage their IT infrastructure in ways conducive to growth. Whether you're a small startup or a large enterprise, we have IT consulting and network security solutions that fit your budget. Don't hesitate to contact us for more information.

Follow our social media platforms for announcements and more content!