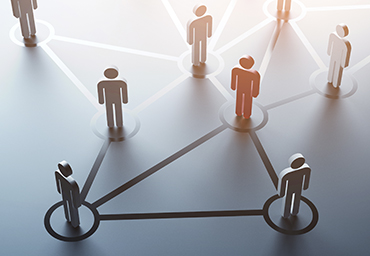 Collaboration
After years of primarily on premise solutions, collaboration software has shifted largely to the cloud. This is driving enterprises to consider solutions that offer more seamless integration and better integration with their other applications. This on-going evolution can be very difficult for many businesses to resource and manage. Axigent Technologies Group can help your business find the right collaboration solution to fit and grow with your business.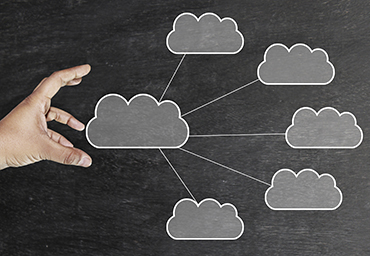 Presence Management
Whether your business needs a new domain name, or help managing one, Axigent Technologies Group can administer all your online presence needs. DNS management can be daunting especially if your business is considering a move to the cloud for email or other hosted services. Let us do the work for you and keep your business running smoothly.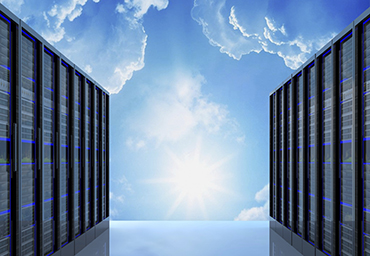 Hosting or CoLocation
More people are working remotely than ever before, and businesses need to have the right infrastructure to keep up productivity whether in or out of the office. Axigent Technologies Group's cloud-based IT solutions give your company a high level of flexibility, which is extremely important in todays business environment. Whether private, public or hybrid cloud, we can design the solution to best meet your needs.